Every single one of our stylists is a certified
Master Colour Technician (MCT)
Underpinning our reputation as colour experts is our education structure.
This qualification is recognised as one of the industry's most prestigious awards and the Patrick Gildea Hair Dressing Team are the only people who can offer you the security of this level of education in the North West.
Adding Colour to your Life
Clients often tell us that colour brings their cut alive AND it has the power to change how they feel about themselves.
Balayage
Carried out by freehand, Balayage colouring technique is versatile and can be used to achieve many looks.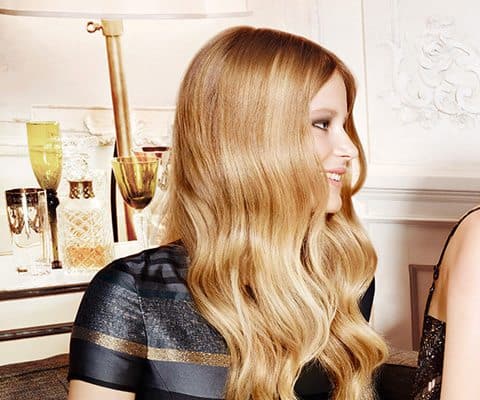 Ombre
Can provide a more artistic style with darker colour at the roots gradually transitions to a lighter shade at the ends.
Color.id
Color.id allows your colourist to be artistic and creative as they can apply colour where they want without the colour bleeding.
Illumina
The Illumina Color range of sheer colours gives your hair incredible luminosity from within, in every kind of light.
Colour Create
A complete semi-permanent expressive colour palette with 12 specially crafted pure vibrant shades.
Colour Fresh
Perfect if you want your colour to last longer or to revitalise colour in-between services. Lasts up to 6 washes.