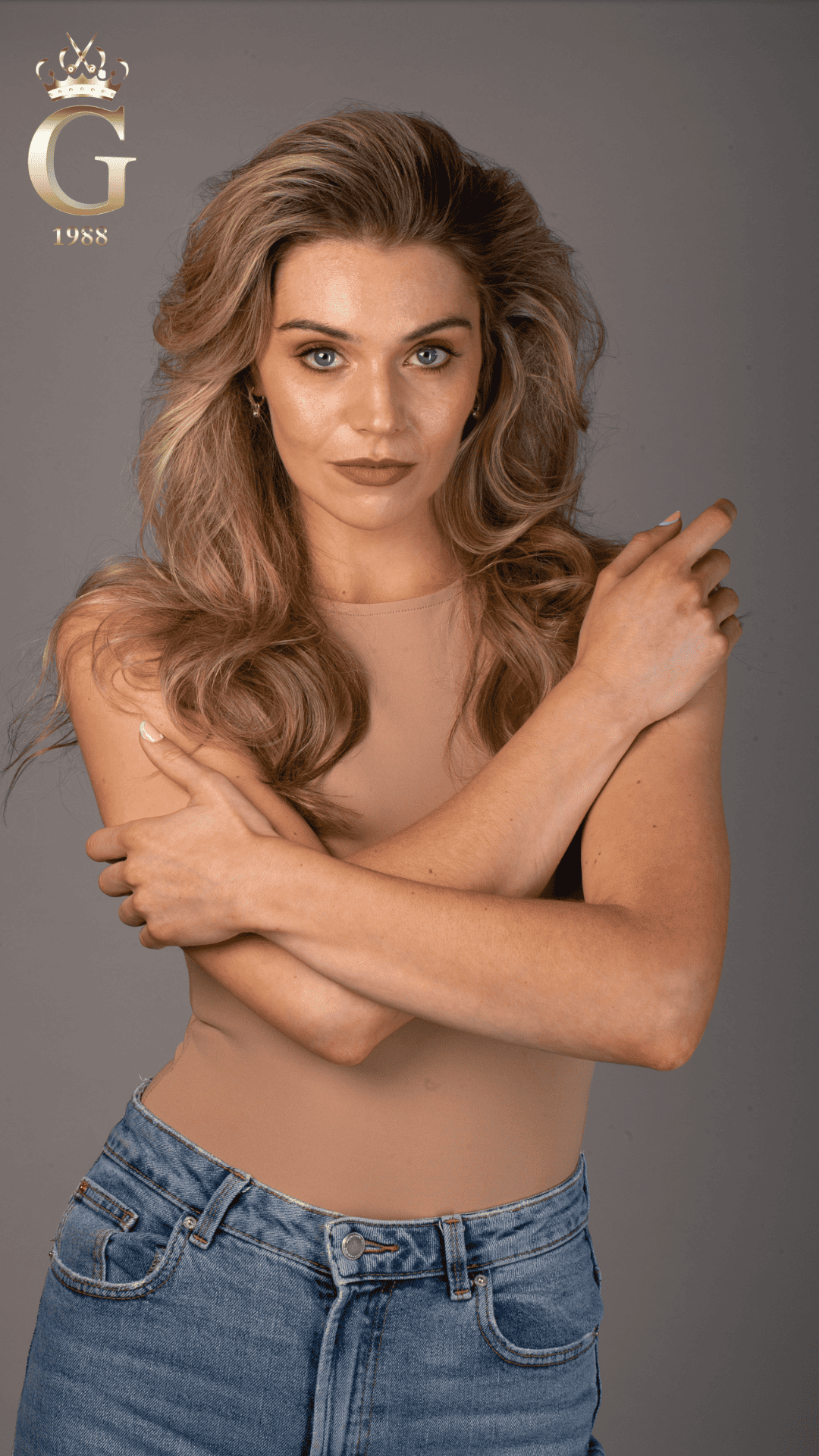 About Patrick Gildea Hairdressing
Our promise to you is simple. "From the moment we welcome you, your experience will be perfect.".
The perfect experience for you could mean many things of course, but to us it stands for seeing you as a unique individual, taking the time to understand who you are and what you want, then making sure you get it.
Delivering on our promise is something we take seriously, so we do more than train and reward great hairdressing skills, we continuously train and reward great customer service as well.
This all adds up to a team who are passionate about serving you … and it shows!
The Premier Hairdresser in Donegal
When you choose the Patrick Gildea Hairdressing Team to look after you, you're choosing a group of people who are passionate about giving you the highest standard of hairdressing you'll find not only in the North West but in the whole of Ireland.
This passion has built a national reputation for fantastic Colour Correction Service and On Trend Colour Techniques. This means if you want to add colour to your individually designed, precision haircut, you could not be in safer hands.
There is a special brand of consistent catharsis offered upon entering PGH. I once again left with an added spring in my step from the care, attention, service and professionalism afforded to me. A real Jewel in Donegal's crown. 
JOANNE
I love my colour from today, Anita suggested i go for a slightly different colour from usual and I am delighted with the results. Excellent cut as always.
OLIVIA
I thoroughly enjoyed my visit to Patrick Gildea's Center of Excellence. It truly lives up to its name. I've already booked my next appointment.
FIONNA